We Buy Houses in Lakeland Your House Sold In 3 Simple Steps
It is simple to get started. Fill out our quick form or give us a call at 863-640-1284 and share your information with us.
Schedule a free in home consultation
Next, we'll call you to schedule a no obligation meeting for us to view your house.
We can usually make you a fast offer within 30 minutes! You don't have to do anything if you aren't completely satisfied with our offer to buy your house.
We Buy Lakeland Houses Fast
We buy houses fast in Lakeland, Florida at any price. We're ready to make you a fair offer for your house. Guaranteed, no gimmicks or "fine print".
Don't settle for selling your Lakeland house the traditional way. You may have to spend thousands or tens of thousands of dollars and months of your time cleaning, repairing and clearing out your house to get it ready to sell. You'll then have to put up with the inconvenience of last-minute showings, cancelled appointments and buyers snooping through your house. Only to have to wait possibly 3-6 months or even longer for a buyer to give you an acceptable offer.
Even then, your work is not done. You will have to deal with the headaches of bank appraisals, home inspections and pest inspections and the fear that your buyer may not quality for a mortgage or may back out of the deal. To make matters worse, once your house sells, you'll have fork over a bundle of money in commissions and fees that can add up to as much as 7% of the home's sales price.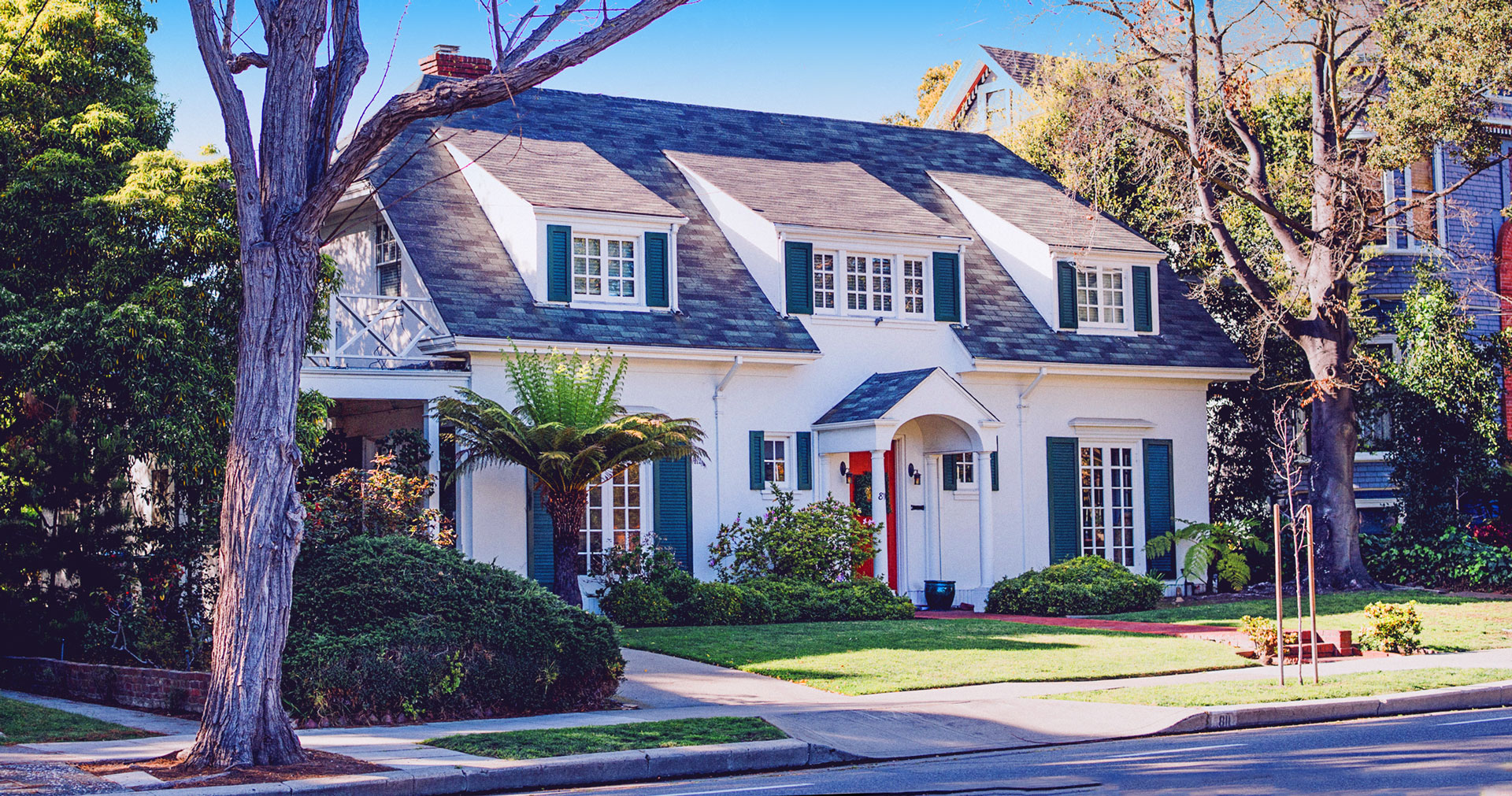 We're different! We're NOT real estate agents… We don't want to list your house. We want to buy your house.
When you sell to us, you can be sure that we are completely capable of handling any situation you are facing. Our selling options are tailored to you and your home, to ensure you get the best service and deal for your property.
It doesn't matter if you are going through a divorce, have structural issues with your home, facing foreclosure, inherited an unwanted house or simply are tired and frustrated with your tenants.
When selling with Lakeland Home Buyers, you are working with genuine and trusted buyers. Our team will be available to answer all your questions throughout the entire selling process and provide you with professional and friendly advice.
Even if you don't know the first thing about selling a house, with or without an agent, we can help. We will take care of everything for you.
We are a legitimate house buying company. We make sure to treat everyone fairly and honestly. Our goal is to provide you a quick and easy solution so that you can sell your home without any headaches and put cash in your pockets.
Why Choosing Us Is Your Best Option
Here are some of the reasons so many home sellers in Lakeland contact us to buy their house. We are here to help and offer a fast closing so that you can move on with your life.
Eliminate the uncertainty of selling your house
Since we're professional buyers, we do not rely on a bank appraisals nor mortgage approvals. When we make an offer it is 100% guaranteed.
Don't have the time, money or desire to fix your property. No problem. There is no need to clean, fix or clear out anything. We'll buy your home "as is".
There are no fees, commissions, or hidden charges for our service. We will not charge you a penny, guaranteed. 
Personalized Selling Options
Every homeowner's situation is different. That is why we offer multiple selling options tailored to your needs and goals.
In addition to our as-is cash offer you can chose an alternative sales options that can put extra money in your pocket.
Need a cash advance for moving? Sure thing. Want to wait to close on your home for several months? No worries. Need some additional time to stay in the home after closing? That's fine. Want us to pay your closing costs?  Consider it done.
We do everything it takes to make selling home easy and stress free.
We guarantee you a worry-free private sale without the need for lengthy home inspections, bank appraisals and mortgage approvals.
Everything is Fast, Simple, and Hassle-Free!
Frequently
Asked
Questions
Does the initial consultation cost any money?
The initial consultation is free and does not cost anything. We don't charge any fees at all throughout the process.
Why would I sell my home to an investor?
This is one of the most important questions. The key advantage to selling a house to an investor instead of selling your house through an agent or selling your house For Sale By Owner is speed and convenience. If you need to move out quickly or if you simply don't want to spend the time and money cleaning, staging and repairing your house, looking for buyers, waiting for financing approval, dealing with the headaches of bank appraisal and home inspections; then selling to an investor like Lakeland Home Buyers
What kind of houses does Lakeland Home Buyers purchase?
We'll buy your house regardless of your home condition or your personal situation. We understand that each house and situation is unique. That's why we'll first listen to your needs and goals and based on that we'll tailor an offer that helps you resolve your circumstance. You can trust our years of experience working with home owners just like you to help you sell your house hassle free and help you move on with your life.
Will you be buying my house or listing my house on the MLS?
Since we don't work like real estate agents, we won't ask you to sign a listing nor list your house in the MLS. We are professional home buyers. As long as your house meets our purchasing criteria we'll buy your home. From there we may repair the house and resell it or keep it as a rental property.
Are there any fees or commissions associated with the selling process?
No. There are no fees, commission or hidden costs at all. The day of closing you will receive our full offer and not a penny less, in fact we'll even pay for your sellers closing costs. That's what makes Lakeland Home Buyers different from the traditional way of selling your house. We know that you may be dealing with many issues. That's why, once you're completely satisfied with our offer, we'll handle the entire sale process from A to Z, to make the sale of your house easy, fast and headache free.